EXPERT APPRAISERS
Appraisal Evaluations, Inc. maintains a professional group of state-licensed or certified appraisers, who live and work within established territories. Appraisal Evaluations' policy of assigning territories affords our appraisers the ability to become highly familiar with their local markets. Appraisal Evaluations provides regular training and corporate research to keep pace with todays dynamic real estate environment.
LICENSES AND AFFILIATIONS
Appraisal Evaluations' Chief Valuation Officer, Jason Fischman, SRA, ASA, IFA, AGA, RAA, HMS, GREEN began his career in real estate appraisal in 1989 and has since practiced as an independent fee appraiser, the Appraisal Operations Manager for an AMC, and the Chief Appraiser for regional appraisal firms. Mr. Fischman is a Certified Residential Real Estate Appraiser in the State of California; #AR008365 and is qualified as an Expert Witness in the Los Angeles County Superior Court, and licensed Real Estate Broker in the State of California; #01131776 . Mr. Fischman is a Certified Home Measurement Specialist (HMS), a member of the Real Estate Appraisers Association CA, and the Organization of Real Estate Professionals, and is a designated member of the Appraisal Institute (SRA) American Society of Appraisers (ASA), the National Association of Independent Fee Appraisers (IFA), the National Association of Realtors (RAA, GREEN), Earth Advantage (Accredited Green Appraiser).


​
​
​
​
​
​
​
​
​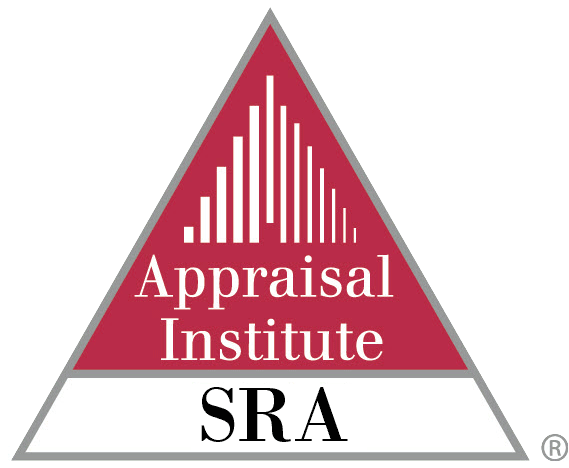 There was a problem returning the RSS feed.

Today's Rates
| Mtg Loan | Rate | APR |
| --- | --- | --- |
| 30-yr Fixed | 4.55% | 4.7% |
| 15-yr Fixed | 4.01% | 4.22% |
| 1-yr Adj | 2.76% | 3.42% |
* national averages